Buy-side searches
RLS Search partner with a select number of leading buy-side organisations to deliver discreet and business-critical hiring solutions
IT searches
RLS Search often step outside of the buy-side sphere, helping clients from stealth mode start-ups to energy giants and global consulting firms
Buy-side business and technology search
RLS Search partner with a select number of leading buy-side organisations to deliver discreet and business-critical hiring solutions across Front, Middle and Back Office, Trading, Technology and Operations.
Our Search model is driven by two decades of experience in this sector. Providing a deep network of trusted professionals to support our headhunting of the top percentile talent globally.
With an extensive track record of client partnerships, we are the go-to suppliers for a number of the worlds top Hedge Funds, Private Equity companies, and Proprietary Trading houses. Delivering mandates spanning Portfolio Managers, Quant Strategists/Analysts/Developers, Operations and Support professionals.
Traditional Buy-Side hiring places the emphasis firmly on quality over quantity. We do not operate as a traditional volume agency. We provide a bespoke, highly discreet and targeted search methodology to identity the best professionals in the industry. This is couples with a best-in-class management and after-sales service to ensure all facets of the recruitment process are managed seamlessly.
Typical roles
Portfolio managers
Quantitive strategy, analysis & development
Software development
Infrastucture & support
Change
Operations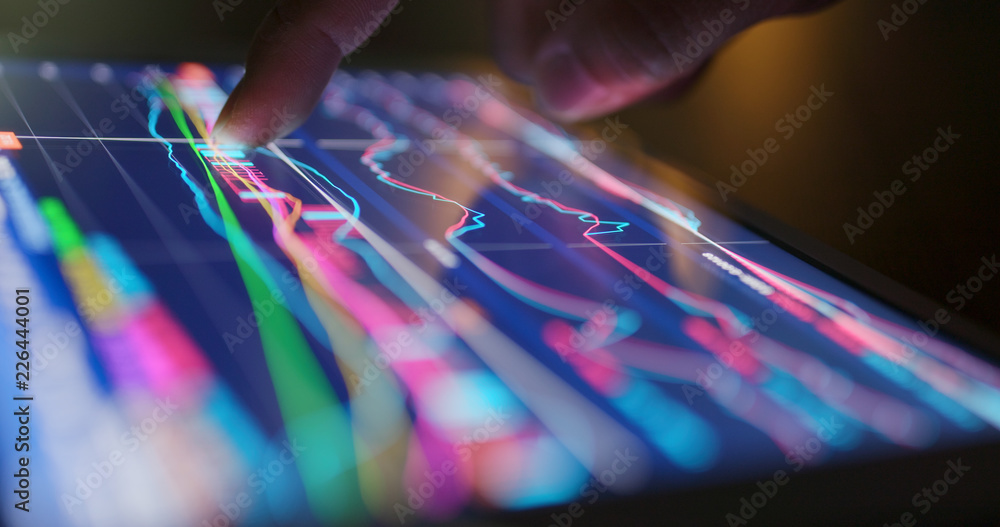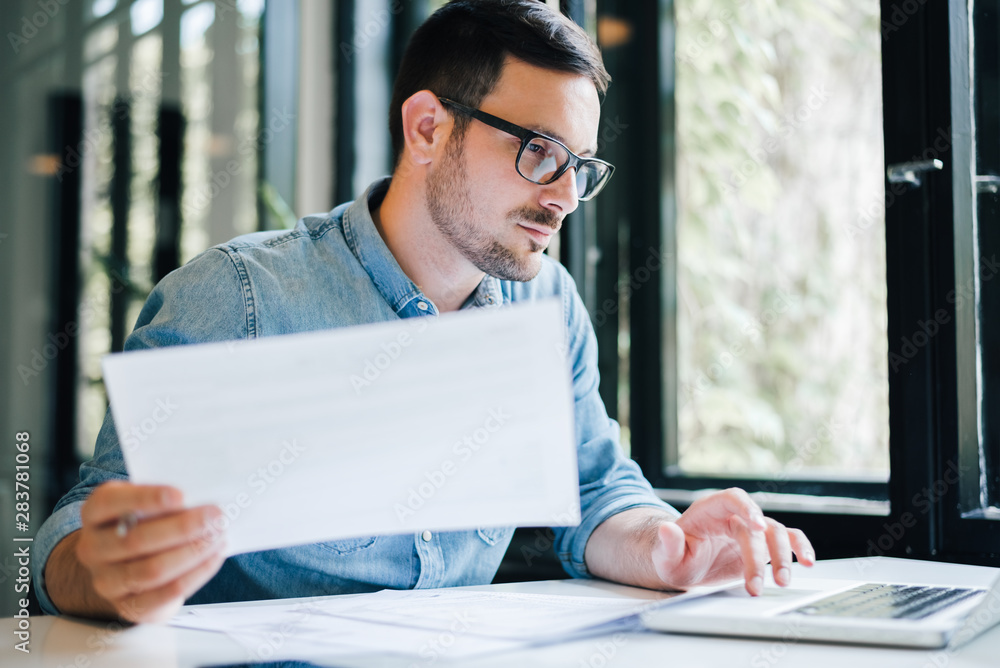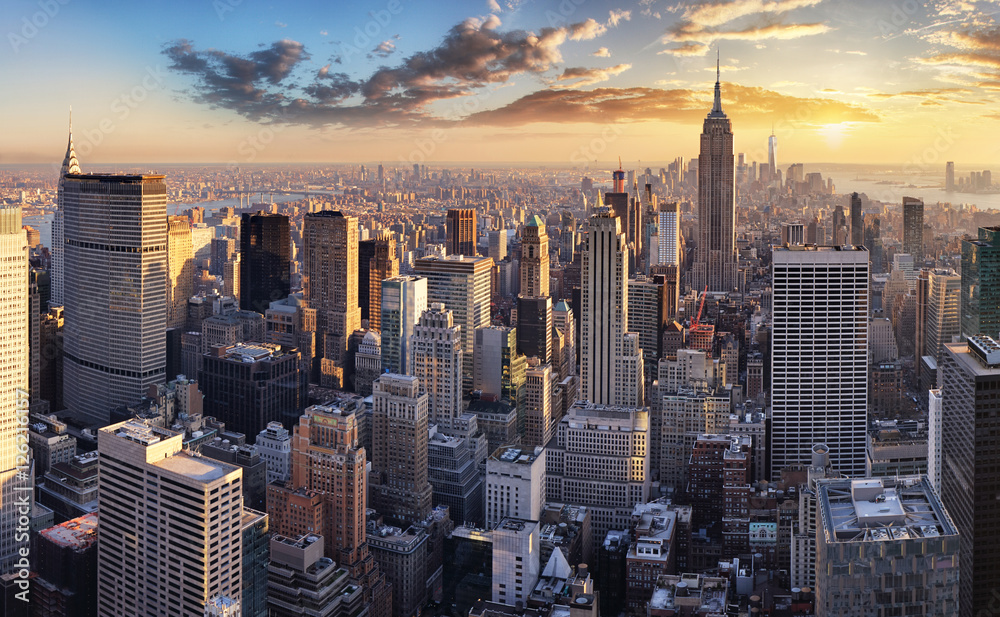 Typical roles
Software development & architecture
Management & operations
Sales & marketing
Information & cyber security
Infrastructure & Support
Information technology search
RLS Search have been asked a number of times to step outside of the Buy Side sphere, by clients ranging from stealth mode start-ups to energy giants and global consulting firms
A combination of speed and access to the ''Passive candidate'' Market enable us to provide the correct profiles against aggressive business timescales. Experience working both in the agency model and 'in industry' internal recruitment teams, has enabled us rapidly to provide our partners with their next CIO or Sales Director. Alongside being able to invest time and energy into building a short list of available consultants, to enable you to win that next bid within your critical timeframe.